We Create Peace of Mind
Residents at Covenant Living communities across the country choose to live in an environment filled with faith, friends, community, and service. The Benevolent Care Fund helps our community members who have been good financial stewards, yet have outlived their resources and can no longer afford the services or care they need. It's about care and compassion, instilling peace of mind, and knowing the community you've come to call home is here for you – through thick or thin.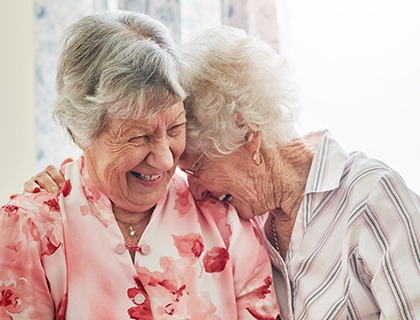 Lives Changed
Imagine the smile on the face of someone learning they no longer have to worry about dwindling finances. The fear of not knowing how to provide for the future is erased by the generosity of those who've donated to the Benevolent Care Fund. When uncertainty is removed, joyful living reemerges. Donors can make a tangible impact by blessing the lives of others. Click here to learn more about Lives Changed.
Life Changers
Those who contribute to the Benevolent Care Fund do so out of selflessness and in the spirit of giving. Touching the lives of others is as meaningful for donors as it is for those who receive assistance. Through a one-time donation or through estate giving, the outcome is still the same. By helping others, the act of giving changes lives, and knowing you made a difference lasts a lifetime. Click here to read testimonials from our Life Changers.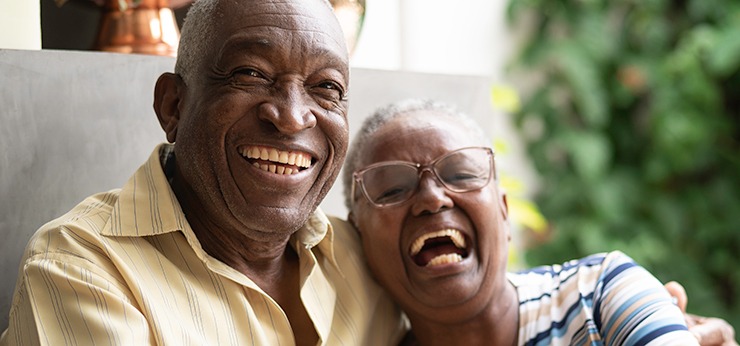 Our Mission, Our Promise
As a ministry of the Evangelical Covenant Church, Covenant Living Communities and Services celebrates God's gift of life in Christian community. We follow the Great Commandment to live and serve God and one another as taught by Jesus Christ. We follow the Golden Rule: "Do unto others as you would have them do unto you." That compels us to affirm the dignity of each person and to pursue excellence and financial integrity in all that we do.