Who We Serve
Transforming Lives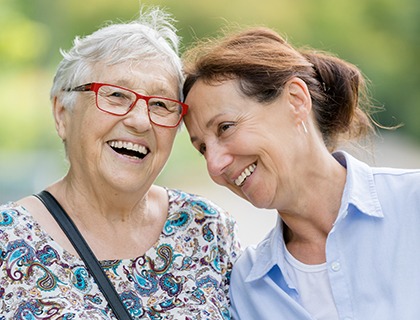 At Covenant Living Communities and Services, we believe in the power of community and respect for the individual. At the heart of our mission is our commitment to providing a fulfilling life of security and confidence for seniors, their families, and our employees. Our services and amenities create more than just communities of people – they're places residents are proud to call home. Read, in their own words, those who have experienced changed lives, tell you how our mission transformed them. The following stories are shared with prior permission of those affected.
Lives Changed
Covenant Living of Golden Valley, Mary & John K.*, Resident Recipients
Mary & John lived in Minneapolis and raised four children. John worked for 40 years as a machinist at Minnesota Rubber Plant and Mary was a homemaker. When retirement came, Mary's sister encouraged them to move to Covenant Living of Golden Valley because she was a resident there and had been so happy living in the community. In 1992, they moved into a modest one-bedroom apartment in the Woodside Wing. Some years later, they moved into the Courtyard Wing and lived there for fifteen years. John's health declined and on Christmas Day, 2017, he passed away. Just two weeks earlier they had moved into assisted living where Mary still lives today. Mary is almost 96 and Benevolent Care has been a godsend for her. She is most grateful and thankful to God that she is able to stay in her wonderful place that she has called home. Mary shares, "The Benevolent Care Fund means everything. It means my security. I can relax knowing I'm not going to have to move out of Covenant Living and my large bills are covered. I am truly grateful."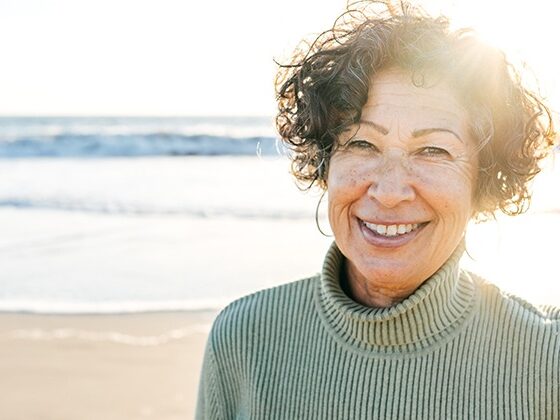 Covenant Living at Windsor Park, Eve H.*, Resident Recipient
"My husband and I moved into Covenant Living at Windsor Park 15 years ago. It was during the final months of my husband's life that financial matters came to a head and, quite unexpectedly, took a turn for the worse. In the midst of tragedy, neighbors and friends made Windsor Park my home in so many ways, and I feel so thankful for their provision for me through the Benevolent Care Fund. I am also so grateful to Covenant Living for their graciousness. I keep active in a number of activities to 'give back' as long as I am able, in as many ways as I can, to bring glory and honor to our Lord, and to express my deep gratitude for your loving kindness towards me in this beautiful place that is dedicated as a Christ-centered oasis for retirees to spend their retirement years."
*Some names have been changed to protect the privacy of individuals.
Learn more about becoming a Life Changer by calling (773) 878-4537 or filling out our contact form here.